Patricia Apergi
completed her education in the disciplines of dance, theatre and choreography at the National & Kapodistrian University of Athens, the Niki Kotaxaki Dance School, the Université de Nice Sophia-Antipolis and the Middlesex University London. She is the founder of Aerites Dance Company and her works have been created and toured in various dance festivals and venues around the world.
Apergi was selected as modul-dance artist of the European network EDN (2013–2014), and as an associate artist at Maison de la danse (Lyon) (2016–2017). Since 2019, she is part of the Board of Directors at the Athens and Epidaurus Festival.
Patricia Apergi is a co-writer of the book History of Theatre and Theatrical Education and a member of the International Festival of Emerging Artists (London, 2008). She is also teaching dance, theatre and choreography and has given lectures on choreography in various universities in Greece and abroad. In 2021, she established the first Academy of Choreography in Greece, in the frame of the wider artistic vision of Aerites.
Her latest creation for BODHI PROJECT dance company is titled NEWTOPIA.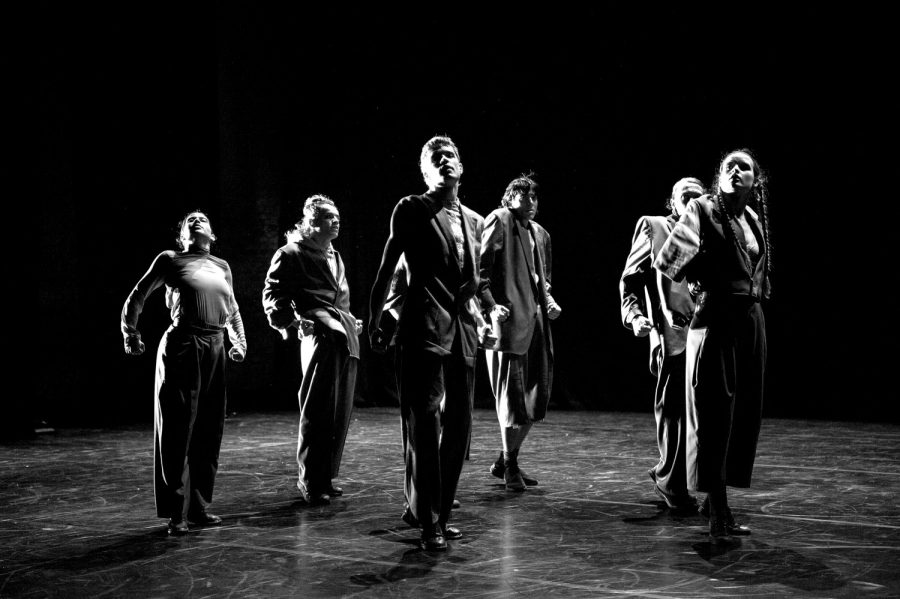 Patricia Apergi "Newtopia"
is a well-known contemporary dancer, actress, choreographer and teacher with 20 years of experience in contemporary art. She worked with the greatest directors such as Wim Vandekeybus, Sasha Waltz, Mats Ek and in various companies and theaters, including the Swedish Royal Opera. In 2019, Elena Fokina was nominated and awarded with Robert Altman Prize by the Film Independent Spirit Award for the role of Olga in film of Luca Guadagnino "SUSPIRIA" (2018).
Her latest creation for BODHI PROJECT dance company is titled Fly Me To The Moon.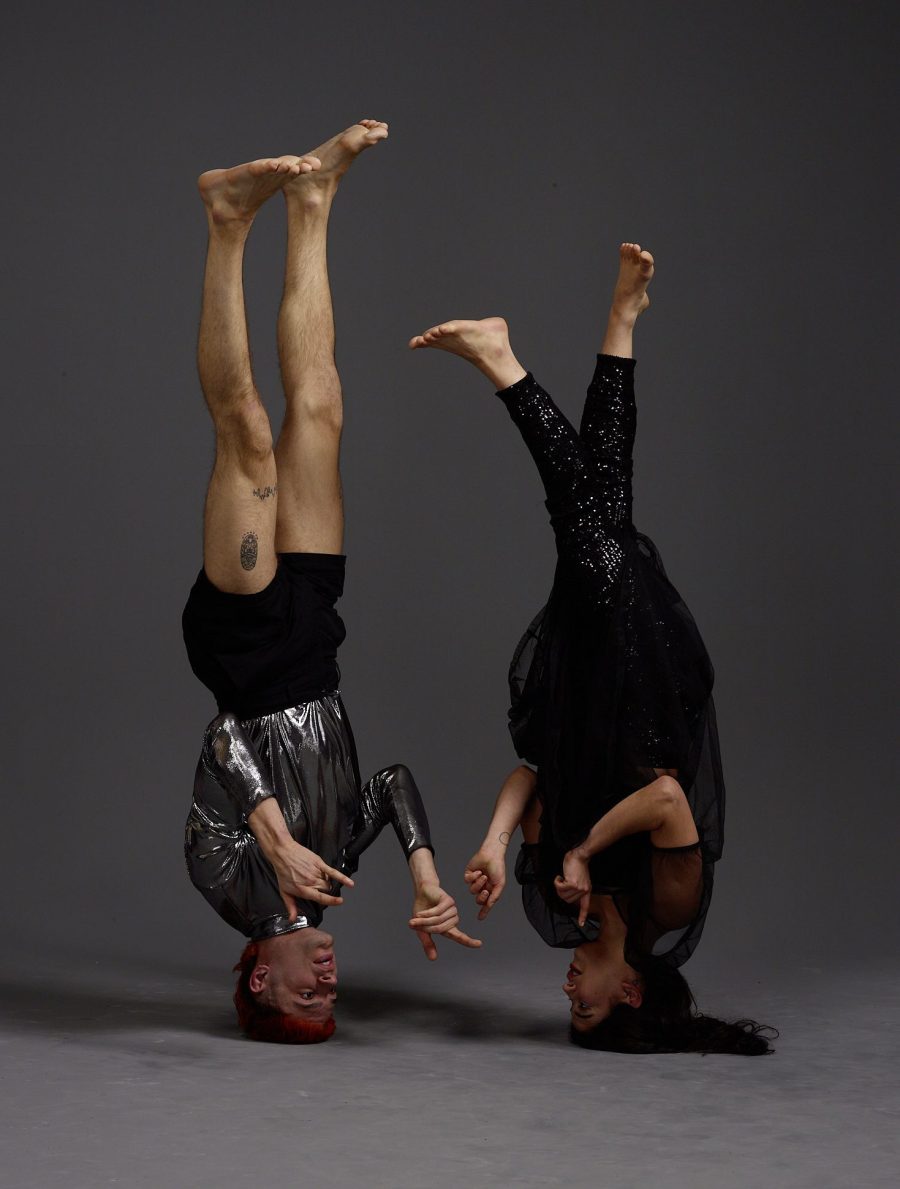 Elena Fokina "Take Me To The Moon"
During the last years, the company has worked with: Jeremy Nelson, Vanessa Justice, Matej Kejzar, Jurij Konjar & Rob Hayden, Diego Gil, Keren Levi, Oleg Soulimenko, Milli Bitterli, Roberto Olivan, Zoë Knights, Maya Lipsker, Magdalena Reiter, Jelka Milic, Nigel Charnock, Marco Torrice, Stella Zannou, Martin Nachbar, Anton Lachky, Robert Clark, Jozef Frucek & Linda Kapetanea, Matija Ferlin, Bostjan Antoncic, Moya Michael, Etienne Guilloteau, JUKSTA – Christine Gouzelis & Paul Blackman, Sita Ostheimer, Eldad Ben Sasson, Mark Lorimer, Emanuel Gat, Mala Kline, Iratxe Ansa & Igor Bacovich, Rosalba Torres, Jarrko Mandelin, Cecilia Bengolea, Lali Ayguadè, GN|MC – Guy Nader & Maria Campos, Jose Agudo, Lisi Estaras, Francesco Scavetta, Stephanie Thiersch, Hillel Kogan, Adrienn Hód, Reut Shemesh and Salzburg Festival's opera productions by choreographer and director Jan Lauwers.