Michèle Anne De Mey
received her dance training at École Mudra (Brussels), founded by Maurice Béjart. In 1983, she was one of four founding members of the company Rosas. For six years she intensively worked with Anne Teresa de Keersmaeker and also danced in her pieces.
Even if De Mey's interest lies very much in the interface between music and dance, her choreographies always develop along a dramaturgical line creating a unique feeling of familiarity and yet innovation in the connection between the audience and the dancers. Creating her choreography Sinfonia Eroica in 1990, she also founded her own company, Astragales. In the following years, Michèle Anne De Mey created more than 30 pieces, such as Châteaux en Espagne (1991), Pulcinella (1994), Love Sonnets (1994), Cahier (1995), Katamenia (1997), Utopia (2001), Raining Dogs (2002), 12 Easy Waltzes (2004).
Her choreographic work was also the starting point for various video projects by Thierry de Mey and Eric Pauwels. In 2011, she founded the collective Kiss&Cry with filmmaker Jaco Van Dormael. Together they developed their very own form of narrative movement miniatures involving live camera. The two evenings of that collaboration Kiss&Cry and Cold Blood have been performed hundreds of times worldwide and have been translated into more than 10 languages. In her solo Amor (2016), Michèle Anne De Mey processed her own near-death experience that she had on a tour of her company to Canada.
Her latest creation for BODHI PROJECT dance company is titled BLUE SMILE.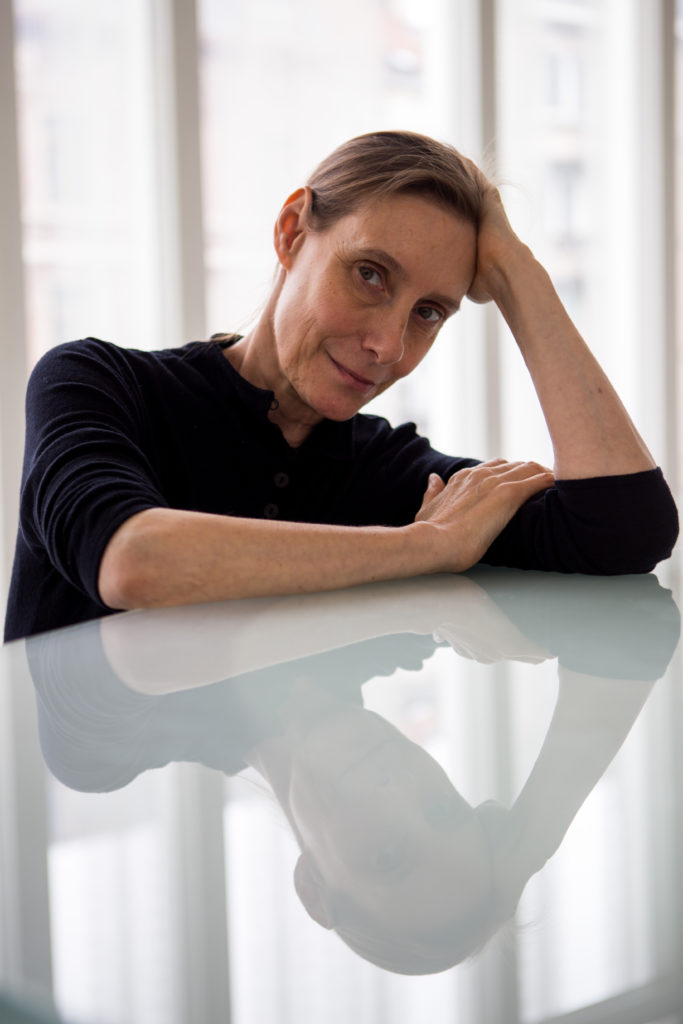 Michèle Anne De Mey
© Gaspard Pauwels
Olivier Dubois
is known for his radical choreographic work. The director of Ballet du Nord from 2014 to 2017 was named one of the twenty-five best dancers in the world in 2011 by Dance Europe magazine and boasts a unique experience working between creation, interpretation and pedagogy.
Olivier Dubois started creating in 1999 and in 2007, he founded his own company called Compagnie Olivier Dubois COD for his choreographic experiments. He has performed for Angelin Preljocaj, Jan Fabre, Dominique Boivin, Sasha Waltz and many others.
His numerous choreographic creations include Faune(s), based on the famous piece by Nijinski, in the context of 2008 Festival d'Avignon, with which he won the Prix Jardin d'Europe. He has collaborated with Ballets de Monte-Carlo, the National Ballet of Marseille, the Ballet Junior de Genève training school and the Royal Swedish Ballet, amongst others.
Recently, he performed a solo titled Pour sortir au jour (Coming Forth by Day) and created the piece Tropismes, presented at CentQuatre-Paris. Its new French-Egyptian creation Itmahrag premiered in January 2021 at La Filature, Scène nationale de Mulhouse. In 2022, his provocative masterpiece Tragédie, created at Festival d'Avignon in 2012, is back on tour.
For BODHI PROJECT dance company, he's going to revive his iconic piece COME OUT that premiered in 2019 with CCN – Ballet de Lorraine.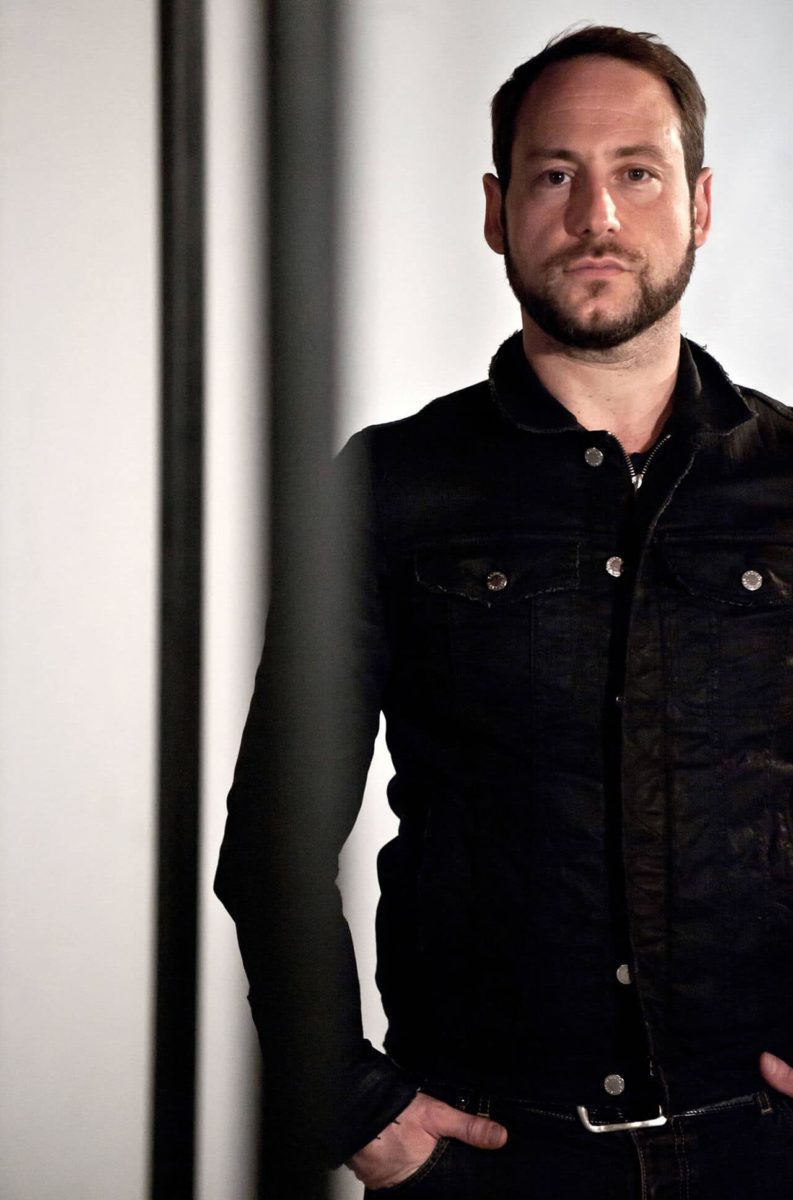 Olivier Dubois
© Compagnie Olivier Dubois
During the last years, the company has worked with: Patricia Apergi, Elena Fokina, Jeremy Nelson, Vanessa Justice, Matej Kejzar, Jurij Konjar & Rob Hayden, Diego Gil, Keren Levi, Oleg Soulimenko, Milli Bitterli, Roberto Olivan, Zoë Knights, Maya Lipsker, Magdalena Reiter, Jelka Milic, Nigel Charnock, Marco Torrice, Stella Zannou, Martin Nachbar, Anton Lachky, Robert Clark, Jozef Frucek & Linda Kapetanea, Matija Ferlin, Bostjan Antoncic, Moya Michael, Etienne Guilloteau, JUKSTA – Christine Gouzelis & Paul Blackman, Sita Ostheimer, Eldad Ben Sasson, Mark Lorimer, Emanuel Gat, Mala Kline, Iratxe Ansa & Igor Bacovich, Rosalba Torres, Jarrko Mandelin, Cecilia Bengolea, Lali Ayguadè, GN|MC – Guy Nader & Maria Campos, Jose Agudo, Lisi Estaras, Francesco Scavetta, Stephanie Thiersch, Hillel Kogan, Adrienn Hód, Reut Shemesh and Salzburg Festival's opera productions by choreographer and director Jan Lauwers.