This season we are working with two internationally acclaimed choreographers: Michèle Anne De Mey and Olivier Dubois.
Michèle Anne De Mey: Blue Smile
Michèle Anne De Mey brings her rich and varied choreographic experience into a new creation, BLUE SMILE, with BODHI PROJECT dance company.
Her research focuses on a shared world that is interpreted by many voices. She uses her research by channeling elements of Synesthesia, a condition that intertwines senses and experiences to recreate new versions of an old story.
A movement universe using a wide spectrum of musical influences to create a poetic melancholic humorful piece.
A choreography that touches us by awakening our senses and intellect to reconsider how a new juxtaposition can bring an unique artistic interpretation of a human condition.
BLUE SMILE, danced by the captivating BODHI PROJECT dance company, is a humanistic humorous study in presumption
and perception.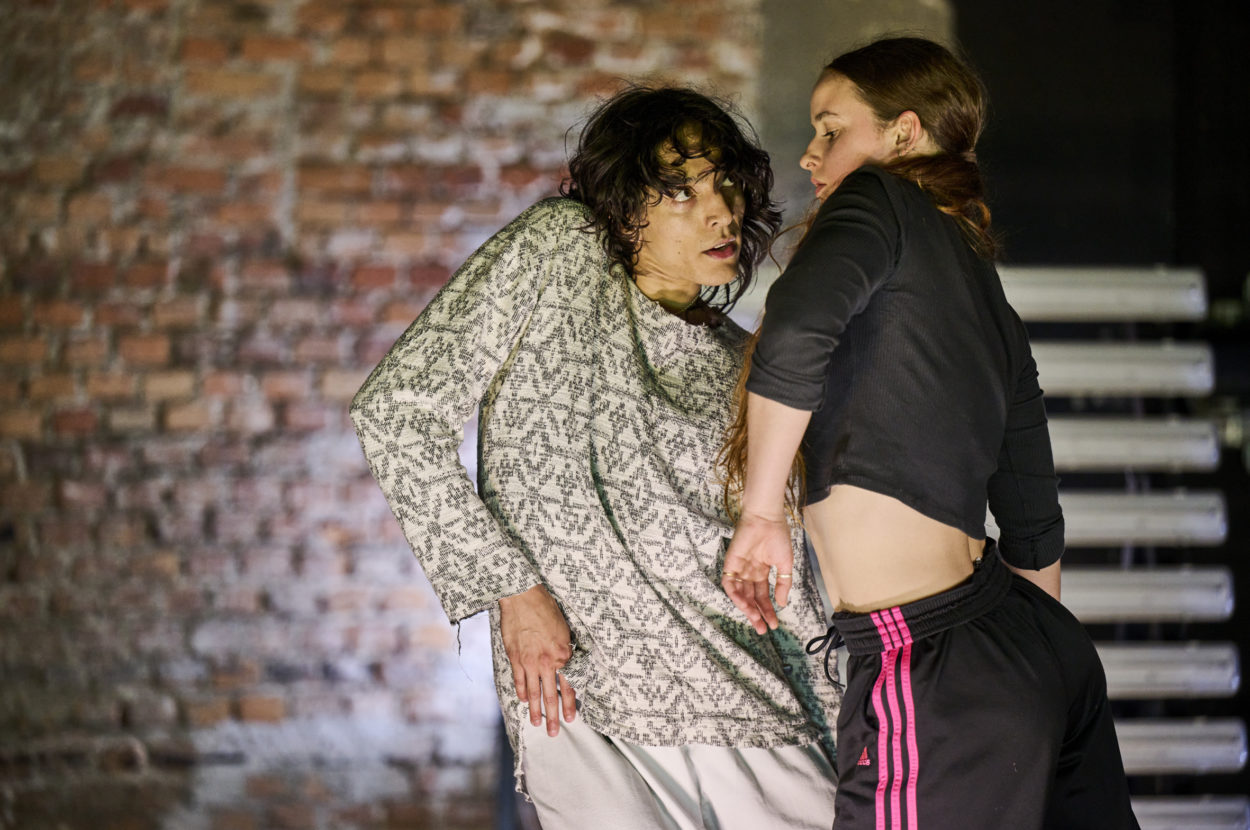 blue smile © Bernhard Müller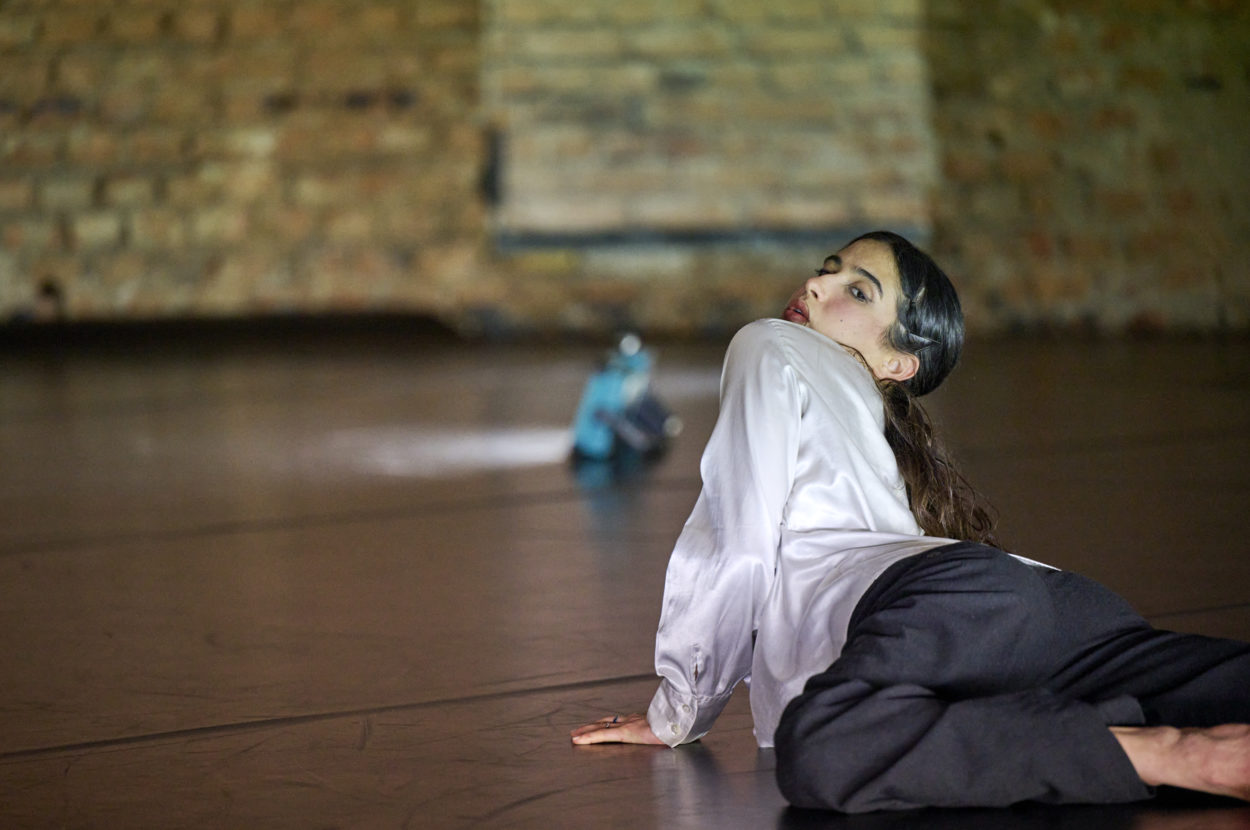 blue smile © Bernhard Müller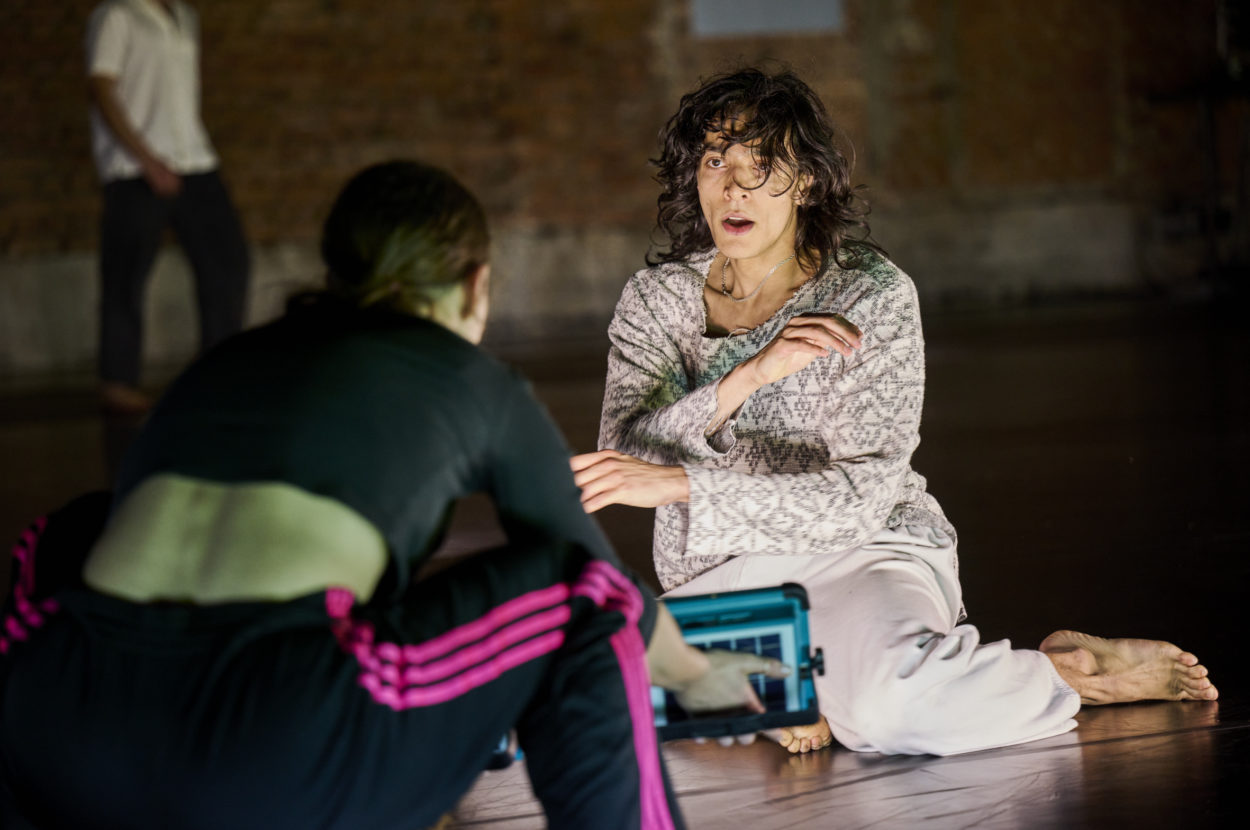 blue smile © Bernhard Müller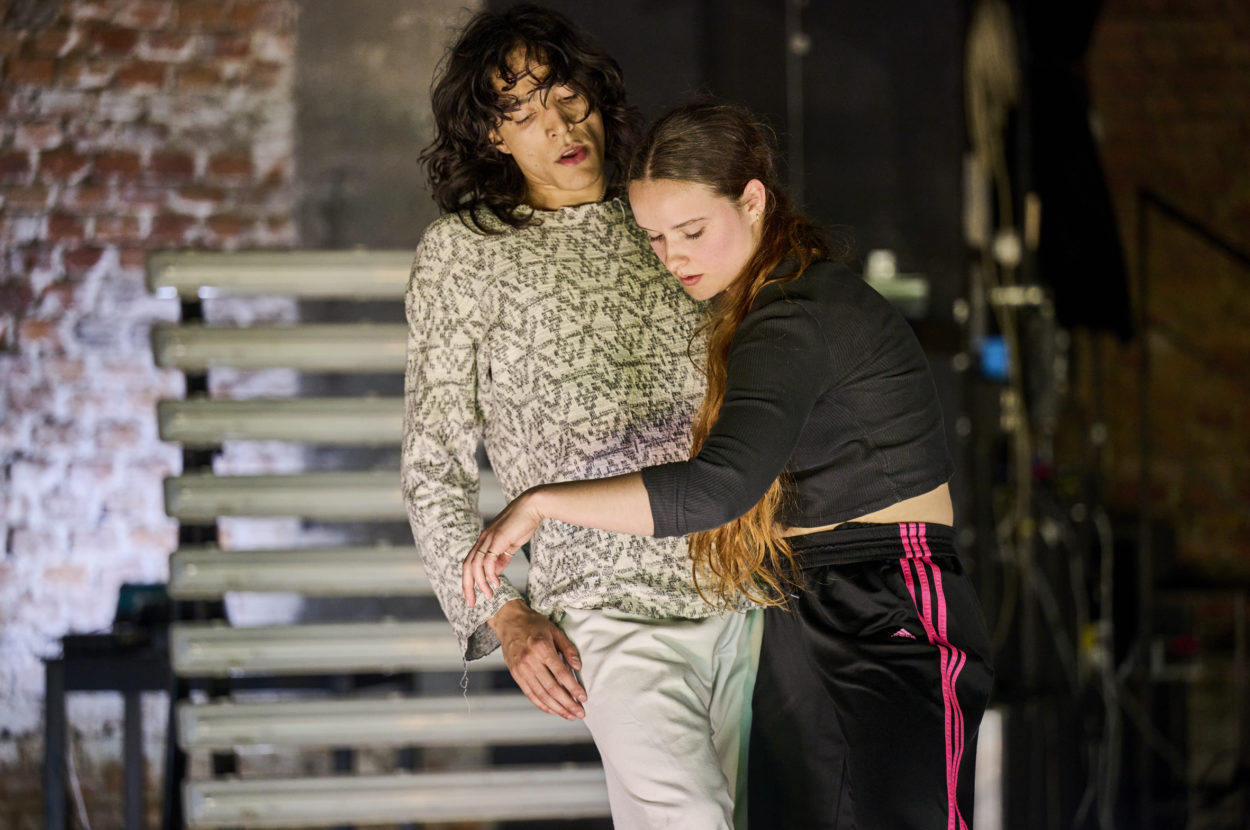 blue smile © Bernhard Müller
blue smile © Bernhard Müller
Olivier Dubois: Come out
«This is an allegory, about our battles. With our lives, for hope, for love …
Come out is about that drive, the impulse to go to into battle, that moment when the music begins, distorting itself, dissipating, then rebuilding itself after waves of turbulence.
Steve Reich begins his homonymous music as follows:
"I had to, like, open the bruise up and let some of the bruise blood come out to show them"
So I wanted to see that blood boil, like a rose colored subcutaneous red.
Hoping to see it spilled, the mark of a triumphant life event.
And it's hypnotic. This discreetly graduated rose disperses through the bodies, through the singular features of each dancer. This rose from which we peel away its literal meaning to reveal a hidden one: a faraway tune which invites us to join in.
And we must remember "A rose is a rose is a rose" by Gertrude Stein.»
COME OUT premiered in 2019 with CCN – Ballet de Lorraine. In 2023, Olivier Dubois was commissioned to work with BODHI PROJECT dance company & Guests to revive his iconic piece.
COME OUT © Bernhard Müller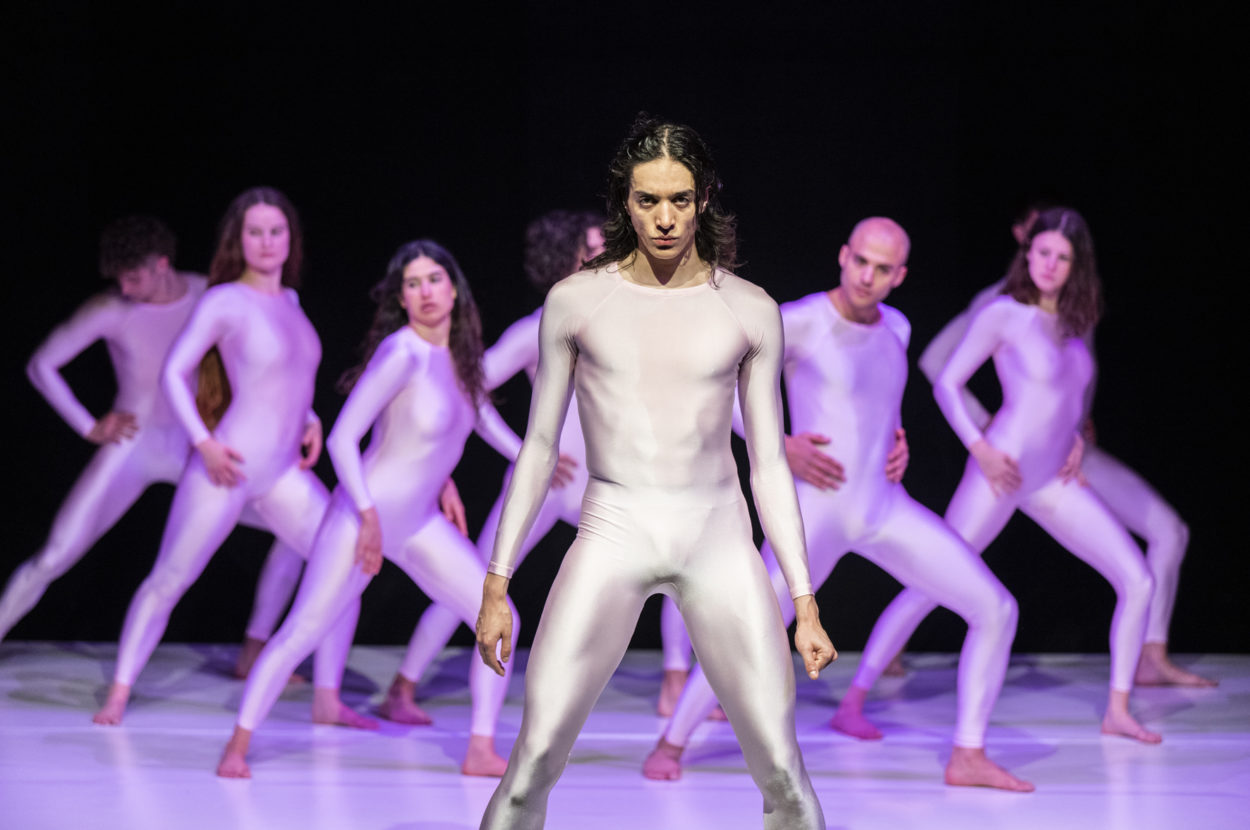 COME OUT © Bernhard Müller